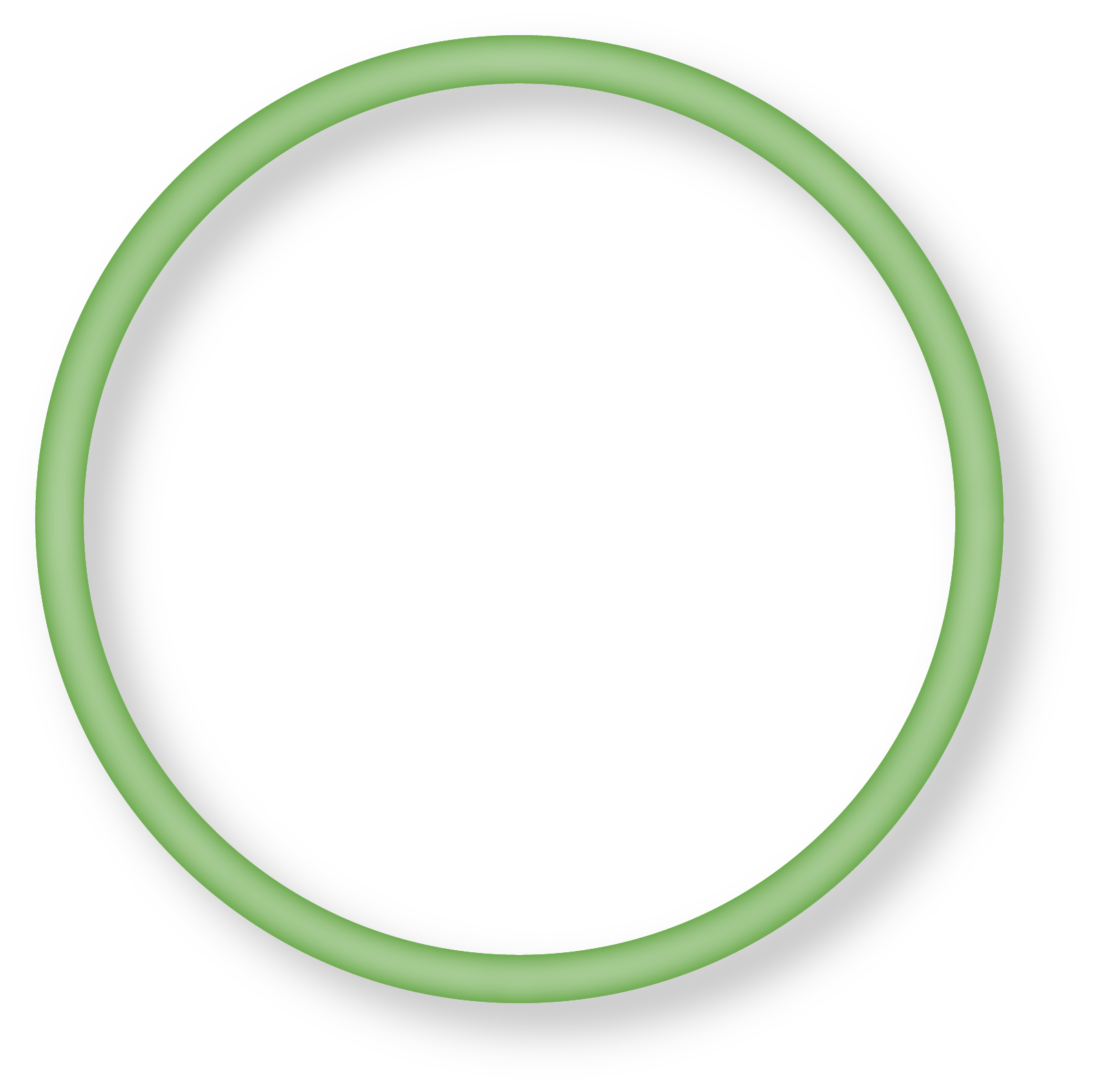 Another Round, single-channel video, loop, 2012/2022

Material: Video Footage recorded spontaneously while driving around Tahrir Square, Cairo, on the evening of 20 February 2012; various sounds Cairo, 2011 to 2012 (found online, e.g. in the 858 Archive by Mosireen Collective); video snippet, Tahrir Square, 2021



To circle is to form a circle, to surround or move along a circle around something. To revolve is, similarly, to orbit a central point, or to turn on an axis, but also to recur at periodical intervals. Circling combines continuous movement with remaining in place. Geometrically, a circle can open into a helix, a spring, when imagined in 3D. In physics, a revolution refers to the periodic movement of an object around a focal point, which is enabled by the balancing of an inward acceleration and a tangential velocity. In its wider usage it refers to a sudden radical change in a system of ideas or technologies, a process of potentially violent social and political transition, the overthrow of a regime. In Marxist theory, a revolution is the violent and historically necessary changeover from one system to another.